Shop the Good Goods
These are a collection of the non-toxic and ethical products we love and use ourselves. For this reason, we feel confident in recommending them to you and facilitating easy purchasing through the links below. Let us know if you have any questions; we are happy to share why we have chosen these products to feature.
Natural Beauty & Self-Care Products
Annmarie Gianni Body Care
"I've had great results from Annmarie's Coconut Body Oil & Radiant Silk Body Lotion. I also use regularly their fantastic smelling & refreshing Rosemary-Peppermint Body Wash. Annmarie's Sun Love Natural Sunscreen is my favorite nontoxic & moisturizing sunscreen." - Colleen
Annmarie Gianni Anti-Aging Skin Care
"Annmarie's anti-aging skin care line has been my skin care choice for several years, & I couldn't be happier with their organic & wild-crafted products. I user their facial wash or scrub, anti-aging serums, eye cream, toner & facial oil daily. I also use their coconut honey mask regularly. For all my trips, I love their convenient travel sets. Stay wild, stay beautiful" -Colleen
Sky Organics Rose Water Toner
100% pure, organic toner. Rose water is good for reducing facial redness due to anti-inflammatory properties. It can also fight acne, dermatitis & eczema. Its astringent properties help clean pores & tone skin. I use before applying facial oil at night. The scent is divine, rose known as the scent of love, angels & miracles.
SheaMoisture Coconut Body Lotion
Pure and affordable moisturizer that's also fair-trade.
SheaMoisture Coconut & Hibiscus Hand & Body Scrub
Shea Moisture's affordable sugar scrubs (there are other versions) exfoliate, restore moisture, improve skins firmness, and can brighten dull skin. I love rotating these into my skin cleansing routine as they do NOT contain any parabens, phthalates, propylene glycol, mineral oil, sulfates & is cruelty free with organic ingredients.
This organic dry shampoo is vegan, sulfate free, paraben free, cruelty free and color safe. It is nontoxic alternative to other dry shampoos, and works great!
Schmidt's Natural Deodorant
This plant-based deodorant is nontoxic - free of aluminum, parabens, propylene glycol & phthalates. It easily rinses off after applying with your fingers, and also comes in a stick version. It has a nice scent, is moisturizing and has never left marks on my clothes.
Effective toothbrush that's made from recycled yogurt cups - the handle is 100% recycled #5 plastic. The nylon bristles are gentle, and the curved handle is helpful for brushing. Additionally, Preserve offers a recycling program for their toothbrushes when you are ready for a new one.
SOL Organics Lavender Eye Pillow
This is my favourite eye pillow as it's organic cotton (no toxins on my eyes please) and fair-trade certified. It is very soft, and versatile as I sometimes use the weighted inserts alone or the pillow with the inserts removed. The calming lavender scent is a lovely relaxing addition to the eye pillow for those of us sensitive to light when sleeping.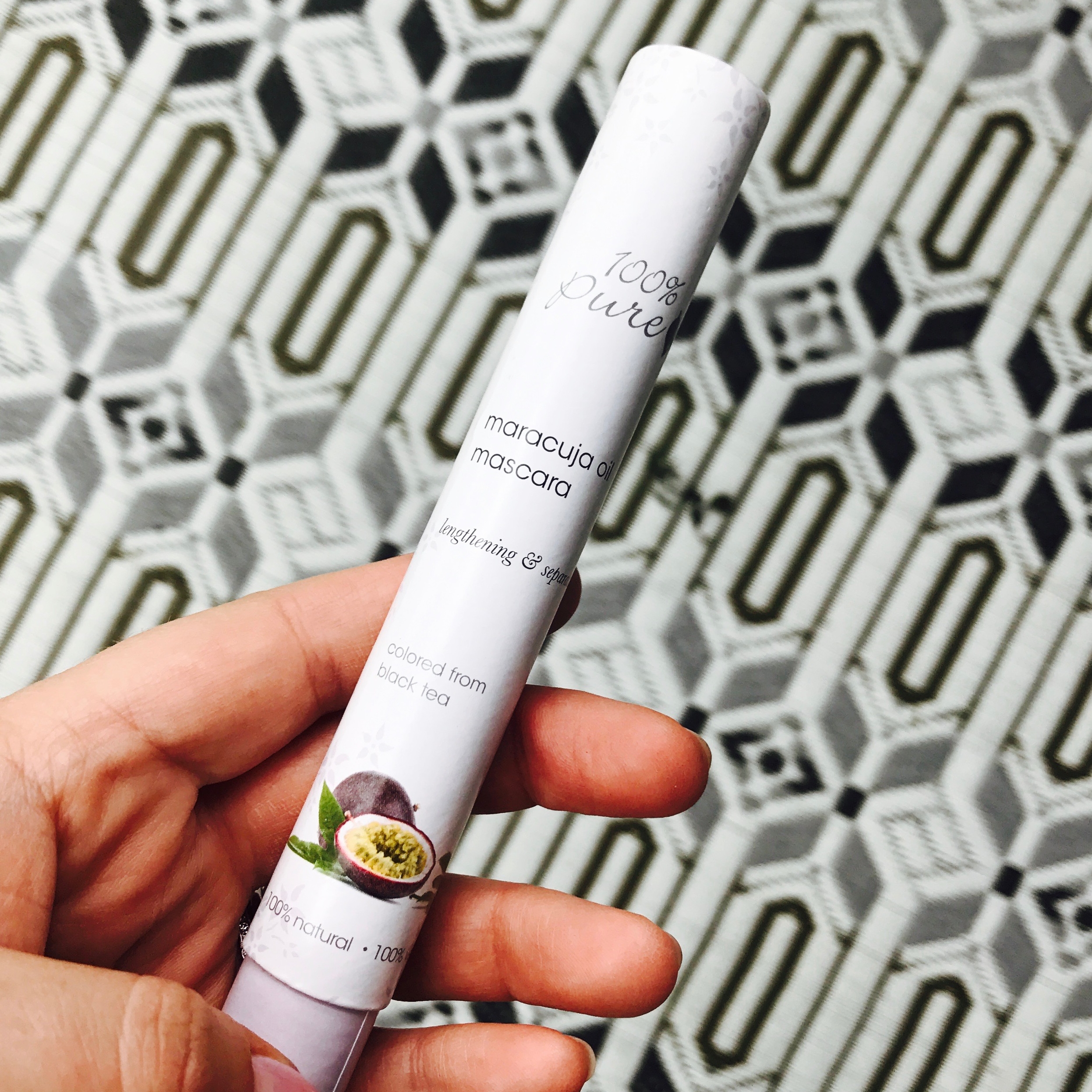 "This is the BEST smelling mascara I have ever used. You can read my detailed review on this mascara in the blog." - Anne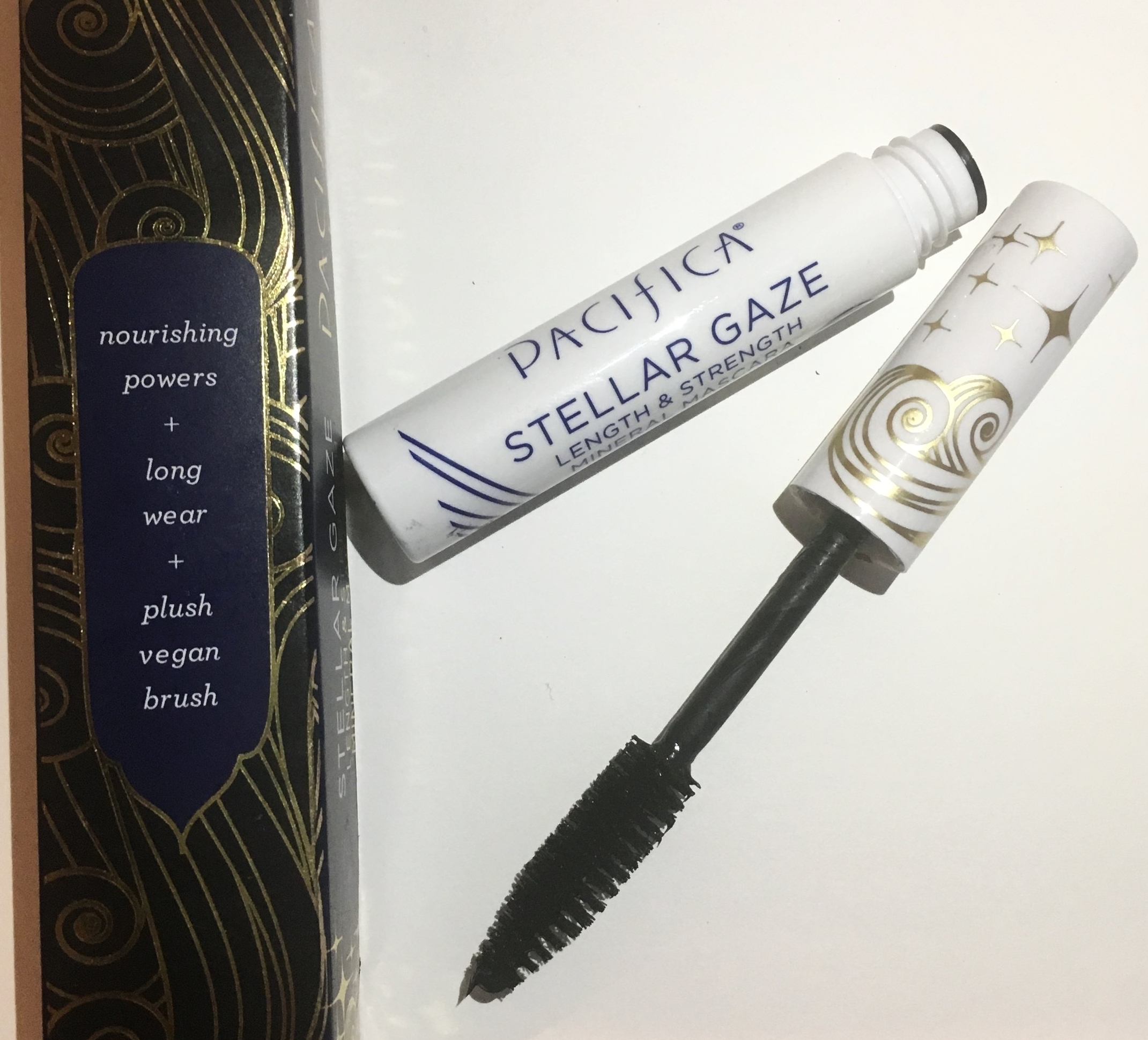 Pacifica's "Stellar Gaze Length & Strength Mascara"
"I'm obsessed with how well this vegan, gluten-free, & cruelty-free nontoxic mascara works. You can read my full review in the blog." - Colleen
Karma Naturals Nail Polish Remover w/ Lavender
In searching for a non-toxic nail polish remover, I found Karma Naturals & love this product. I can finally touch my face after using without the tears & repulsion to the smell from typical nail polish removers. This is an organic, vegan & cruelty -ree product.
Natural Household Products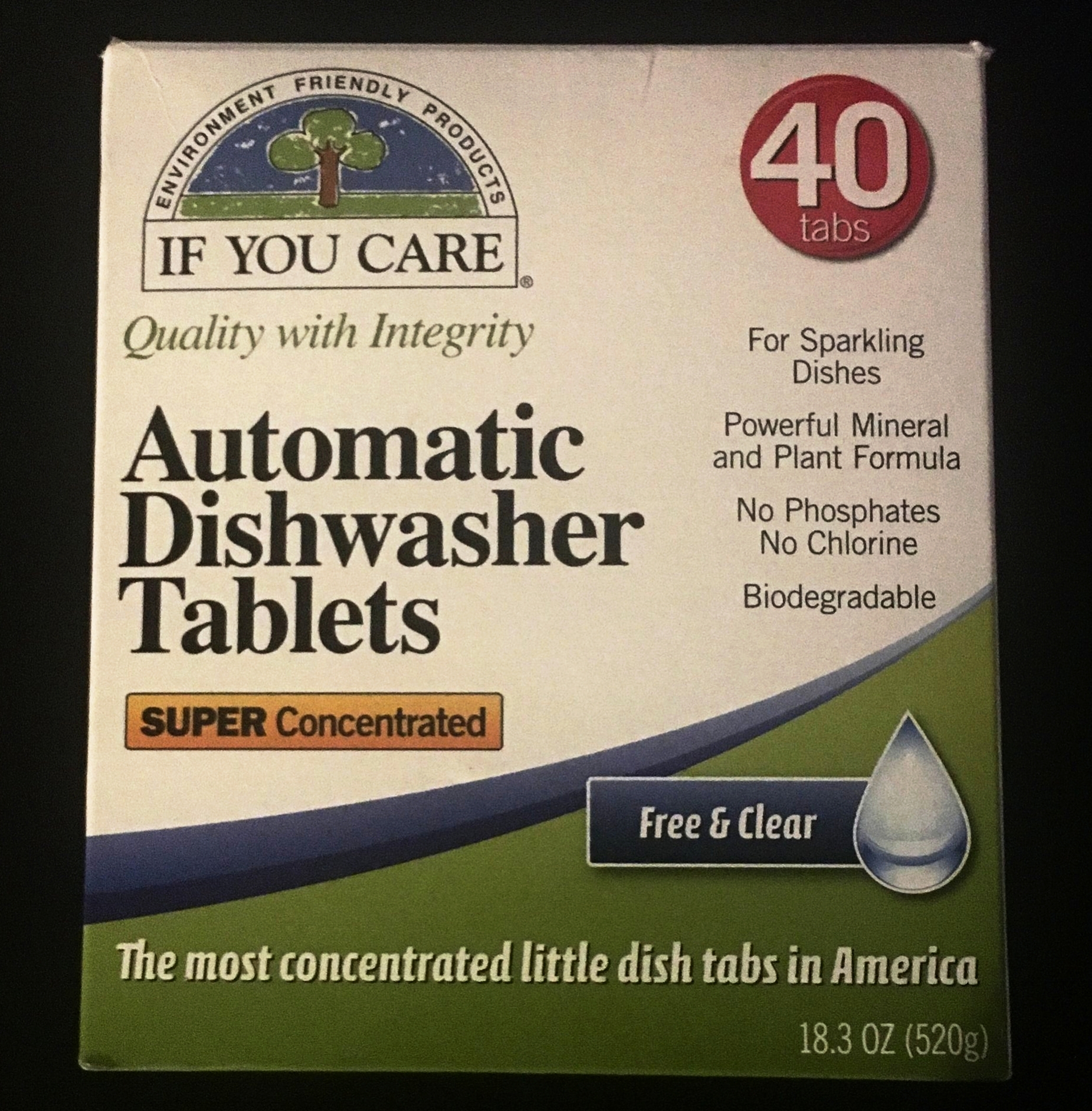 If You Care Automatic Dishwasher Tablets
"These are the BEST dishwaser tablets I've ever used. I've tried many brands, & even paid to have a technician check if my dishwasher was broken (it wasn't) as my dishes never came out of the dishwasher fully clean/without water or soap marks. I purchased this brand as it is a nontoxic mineral & plant based formula (no phosphates, no chlorine), & is biodegradable. I was amazed at the results. My dishes did come out sparkling & clean. If You Care has my loyalty for life." - Colleen
Tohi Natural Home Cleaning Solutions
Tohi household products are a perfect natural alternative for cleaning formulated with the power of essential oils from our trusted supplier, Rocky Mountain Oils. This line features natural: Foaming Hand Soap and Hard Surface Cleaner Concentrate. I always receive compliments on the smell of the hand soap from house guests!
Biokleen Free & Clear Laundry Liquid
This formula is plant based, nontoxic and cruelty free (no animal testing). The company is family owned and operated & has a U.S. manufacturer. The packaging uses up to 70% less plastic than a plastic tub bottle, and is recyclable or able to be composted. Keep your clothes toxin free.
The Blue Zones Solution: Eating and Living Like the World's Healthiest People
While we earn a very small percentage from your purchases from our affiliates if you purchase directly from these links, that is not why we are recommending these items. We simply love these products and use them ourselves.